In the era of smart energy management, Mahashakti Energy Limited offers advanced smart meters that revolutionize how energy consumption is monitored and managed. These smart meters provide real-time data on energy usage, allowing consumers to make informed decisions about energy efficiency and conservation. With features like remote monitoring, billing accuracy, and two-way communication, these meters empower users to track their consumption patterns, reduce wastage, and ultimately contribute to a greener and more sustainable future. 
Global demand for energy continues to rise. Meeting that demand cost effectively means investing in new technology that increases efficiency without compromising service levels. With our innovative, smart metering communications systems, utility companies can remotely monitor and control energy usage, accurately and securely. Advanced narrowband RF mesh networking technology delivers optimum performance and efficiency in both urban and rural areas.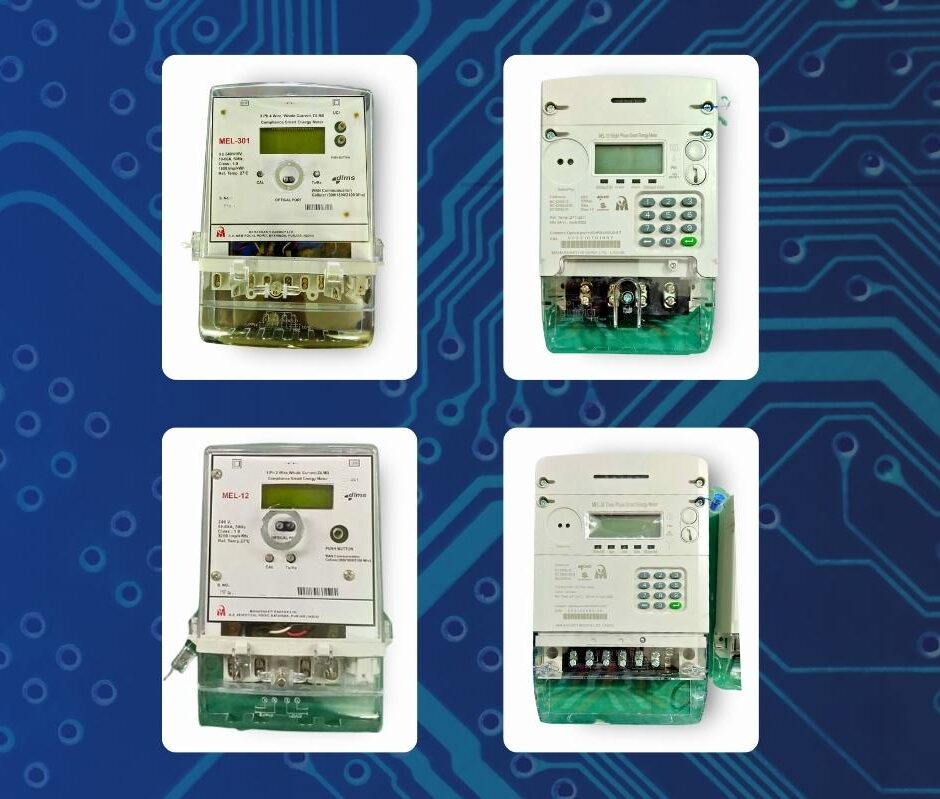 A rigorous, regular billing cycle improves cash flow. In addition, robust reporting and analytics enable better demand management. Mahashakti's standards-based smart metering communications solutions offer scalable and secure technology for Advanced Metering Infrastructure (AMI) deployments. 
Advanced Metering Infrastructure systems provide bi-directional communication between the utility and customers' meters, enabling smart metering functionality. Data collected from remote meters can be sent through our Head End System, which provides API's to a customer's meter data application. Alternatively, the meter data can be sent transparently sent to the customer's head end or meter data management system.