Mahashakti Energy Limited
Empowering the World with Reliable Energy Solutions
At Mahashakti Energy Limited, we are dedicated to delivering superior quality power and distribution transformers, driving the progress of global energy infrastructure with reliability, efficiency, and innovation.
Mahashakti Energy Limited
Powering Progress, Connecting Communities.
At Mahashakti Energy Limited, our smart metering communications systems, user can remotely monitor and control energy usage, accurately and securely. Our smart metering communications solutions offer scalable and secure technology for Advanced Metering Infrastructure (AMI) deployments.
Mahashakti Energy Limited
Solar & EPC Projects
At Mahashakti Energy Limited, we are committed to driving the transition towards a sustainable future through our expertise in Solar & EPC (Engineering, Procurement, and Construction) projects.
Mahashakti Energy Limited, based in Bathinda, Punjab, India, is a renowned manufacturer of Power & Distribution Transformers, known for its unwavering commitment to quality and innovation. Specializing in high-performance transformers vital for efficient energy transmission, their product range includes power transformers, distribution transformers, and specialized variants. Notably, Mahashakti Energy Limited extends its impact globally, with manufacturing units in Kenya, Ethiopia, and Nigeria. This strategic expansion bolsters their ability to meet diverse regional needs while advancing power infrastructure development. Their global presence exemplifies their dedication to empowering communities with reliable energy solutions.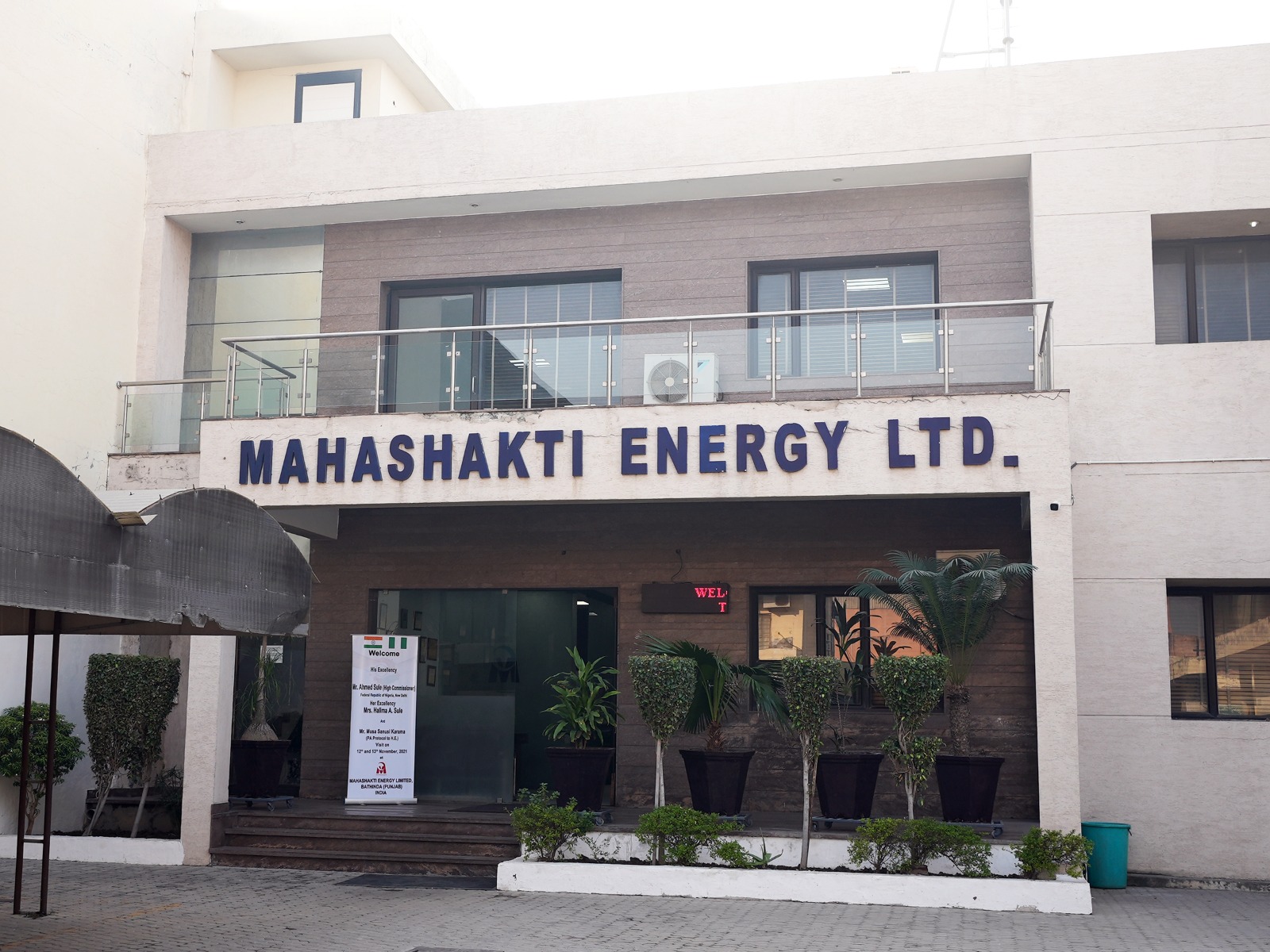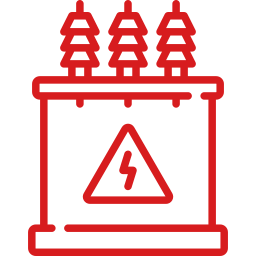 Our power transformers ensure seamless energy transmission, empowering industries and communities with reliable and efficient electricity.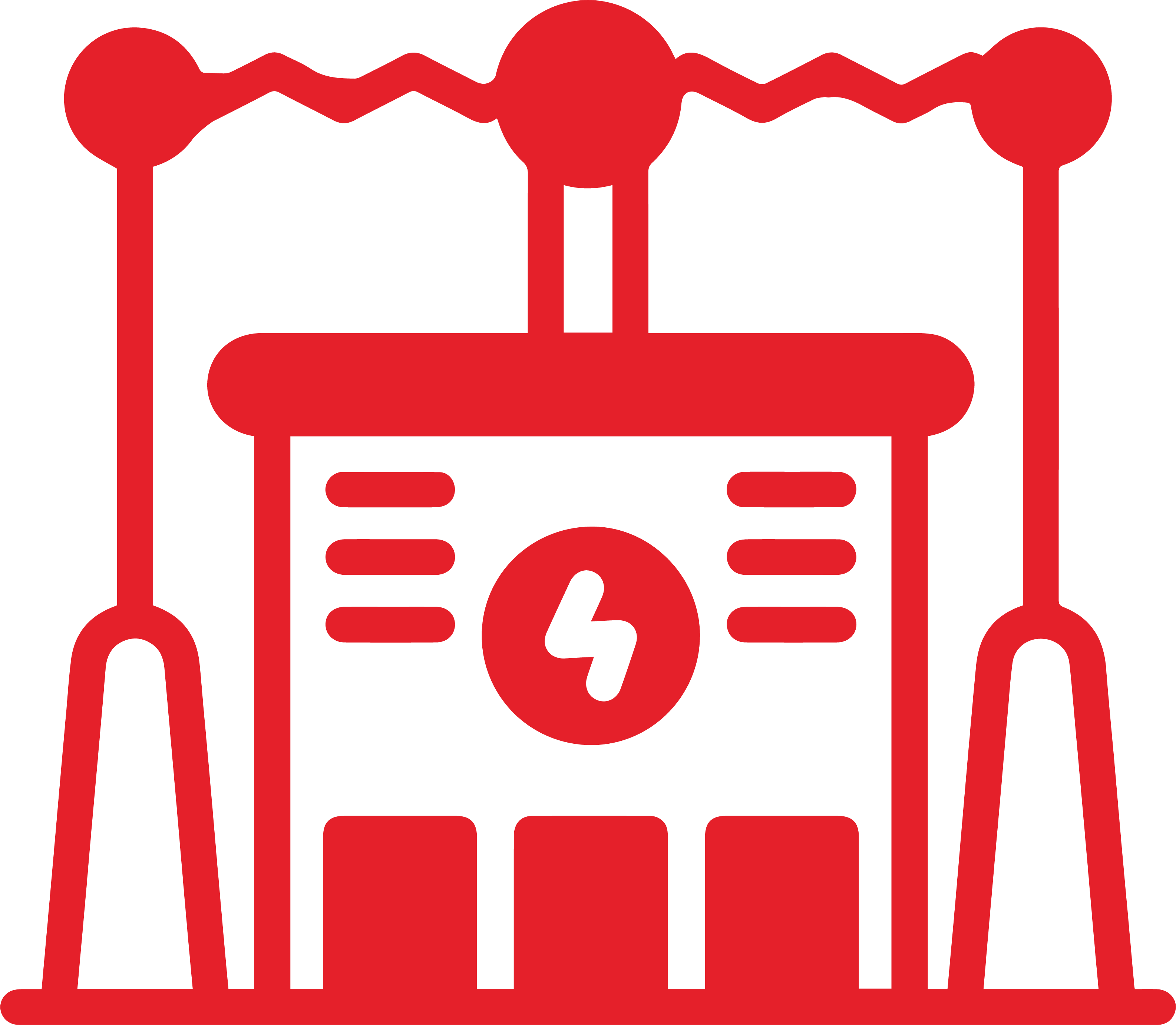 Experience compact power distribution solutions that save space without compromising on reliability, providing efficient electricity supply to meet diverse demands.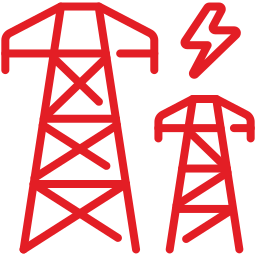 EPC (Engineering, Procurement, and Construction) Projects are at the core of our expertise, where we transform vision into reality.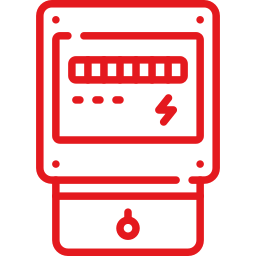 Embrace smart energy management with our advanced smart meters, empowering you to monitor, control, and optimize your energy consumption for a sustainable future.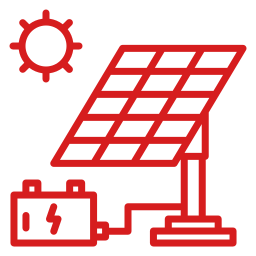 From design to implementation, our end-to-end EPC projects deliver turnkey solutions for power generation, transmission, and distribution, ensuring successful and efficient project execution.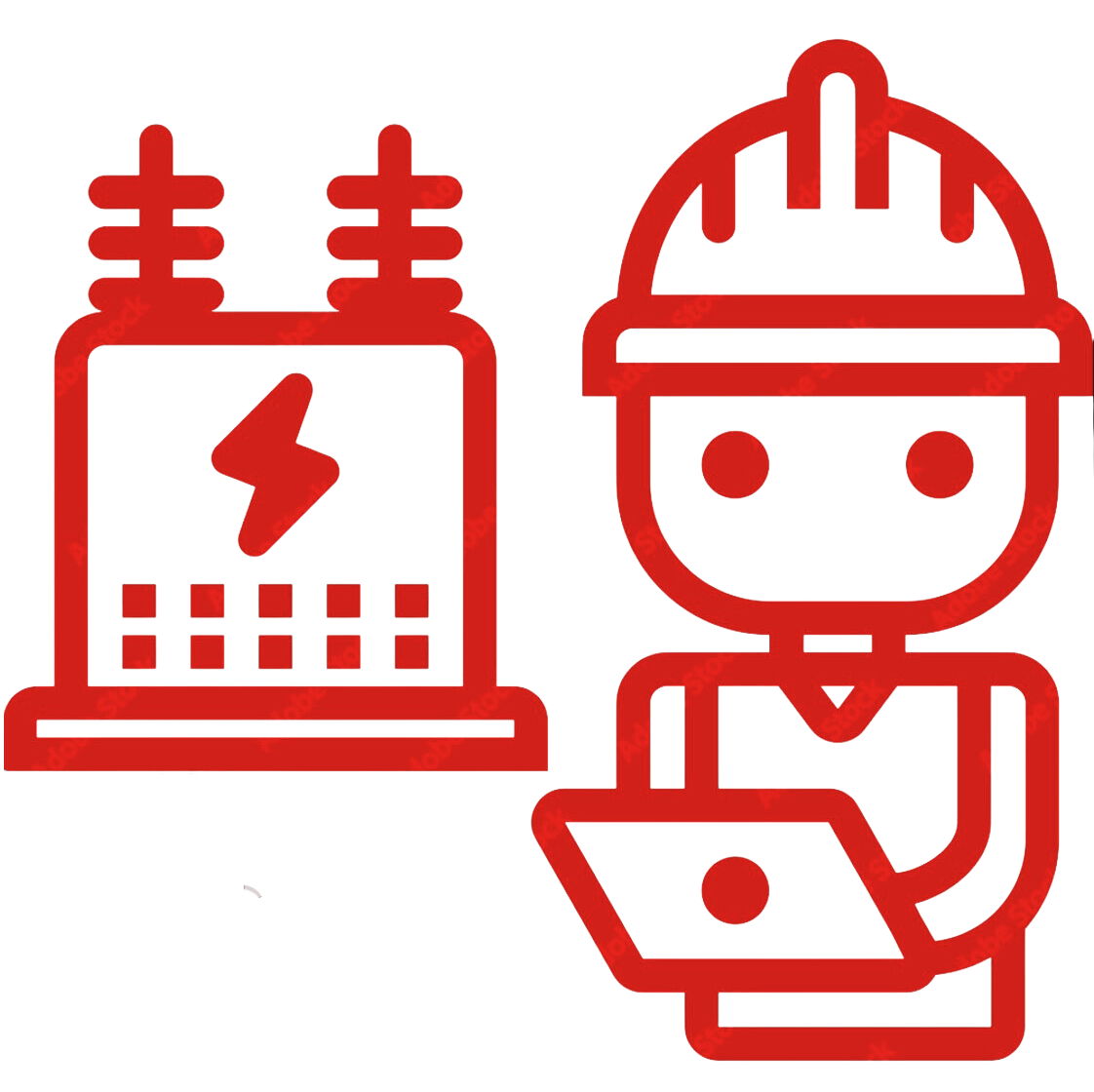 Ensuring the Reliability and Longevity of Your Power Transformers: Our Condition Monitoring and Site Maintenance Services are designed to provide proactive and comprehensive solutions.