CONDITION MONITORING AND SITE MAINTENANCE OF POWER TRANSFORMERS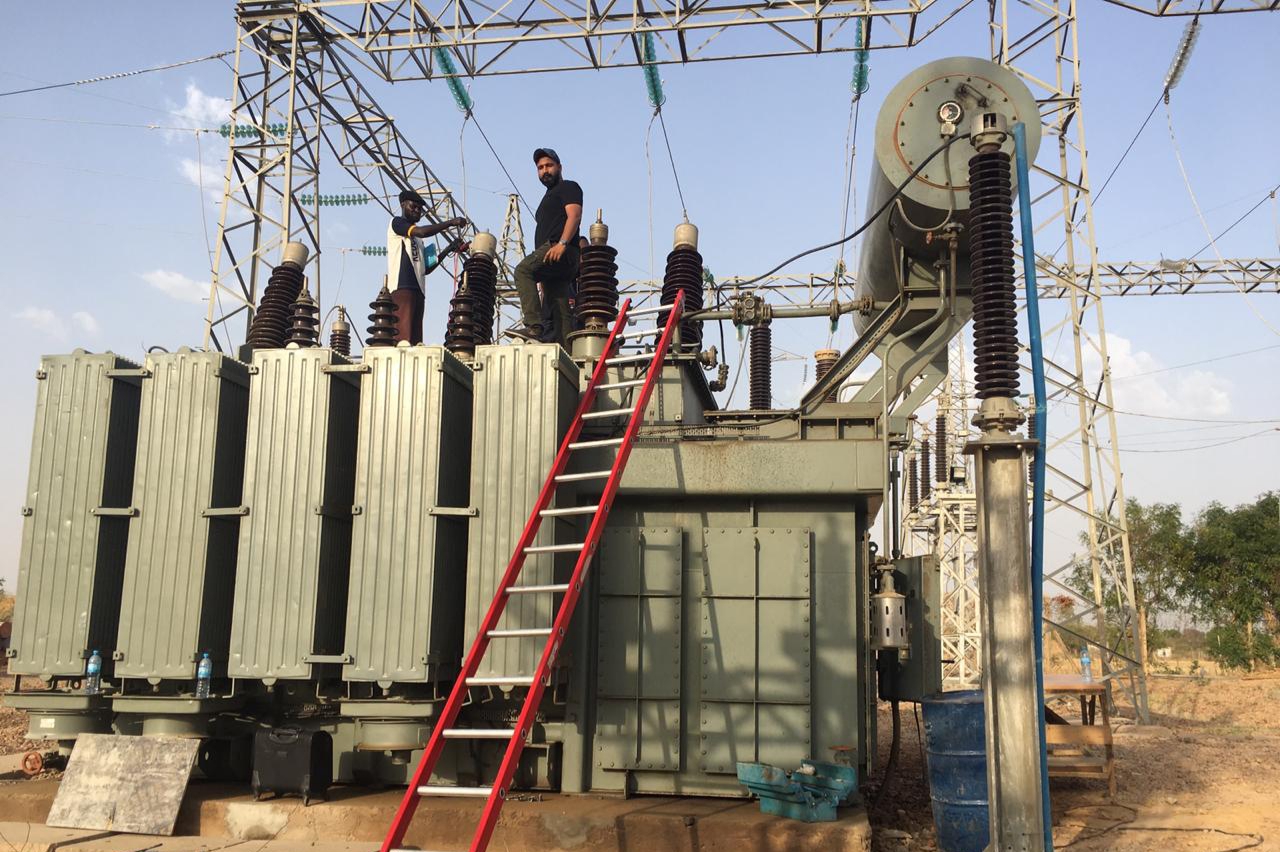 A. Routine or periodic maintenance
Maintenance of OLTC, after set number of operations or time frame
B. Condition based maintenance
Improvement of the insulation values.
C. Breakdown maintenance / repair
Failure of a bushing & windings
Many transformers do not complete their rated defined life of 25 years due to various reasons. While many factors like design, workman-ship, operating conditions etc. play an important role, but degree of dryness and loading of a transformer defines its life. 
On the other hand, many transformers give satisfactory services for 40-50 years. This can be extended to 50-60 years by intelligent use.
Routine and periodic maintenance is generally defined by the manufacturer and relevant standards.
Breakdown maintenance does not give us time to act as per our wish and force us to adopt the shortest way to restore the power.
The following tests must be conducted on a transformer during maintenance.
IR values/ PI values

C & Tan delta values of windings and bushings

Measurement of degree of dryness of a transformer by RVM or alternate method

Magnetizing current drawn by transformer

Impedance

DC winding resistance measurement on all taps/ all windings

Sound and vibration levels

SFRA

Tests on oil
Water content
Specific resistance
Tan delta
Acidity
IFT
DGA
Furan analysis
Status of OLTC
Status of oil leakages
No test alone can predict the future of a transformer. It is study of all tests and their co-relation which can bring out nearly accurate prediction, though operating conditions vary by a huge manner.