Mahashakti has increased its overseas operations in Africa by entering JV's with setting up of Transformer manufacturing & Repair Units in Ethiopia, Nigeria & Kenya. These three are the widely populated countries with total population of around 400 Million. Nigeria has largest population on the continent and has the fastest growing economy in Africa and the highest GDP. Kenya boasts a stable and diversified economy, which contributes significantly to the African continent. Ethiopia, Africa's second most populous country has seen some of the world's highest GDP growth in recent years and has become a major power in the Horn of Africa.
Incorporated in 2013, ABAY TRANSFORMERS PLC is a transformer manufacturing company in Ethiopia located in Addis Ababa. It is established in collaboration with Mahashakti Energy Limited, India. With a range that spans from 25 KVA to 10 MVA and 33 KV class, this collaboration brings together the expertise and technological advancements of both companies to deliver top-quality transformers that cater to diverse power requirements. Apart from manufacturing, ABAY is also involved in repair and refurbishment of Distribution & Power Transformers upto 50 MVA, 132 KV class. ABAY is fully equipped with state of the art manufacturing facilities with total land area of around 9,000 Sq. meters. The company is continuously serving to its prestigious customers like Ethiopian Electric Utility and several private clients around the country. This collaboration enable Mahashakti Energy Limited to offer a comprehensive range of transformers with enhanced efficiency, reliability, and performance, ensuring seamless energy transmission and empowering industries and communities with reliable and sustainable power solutions.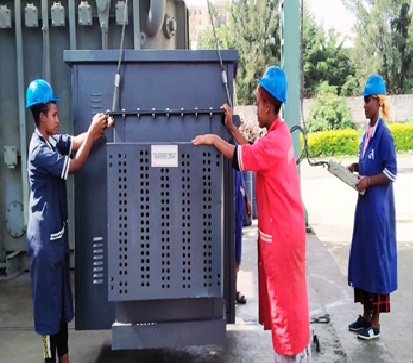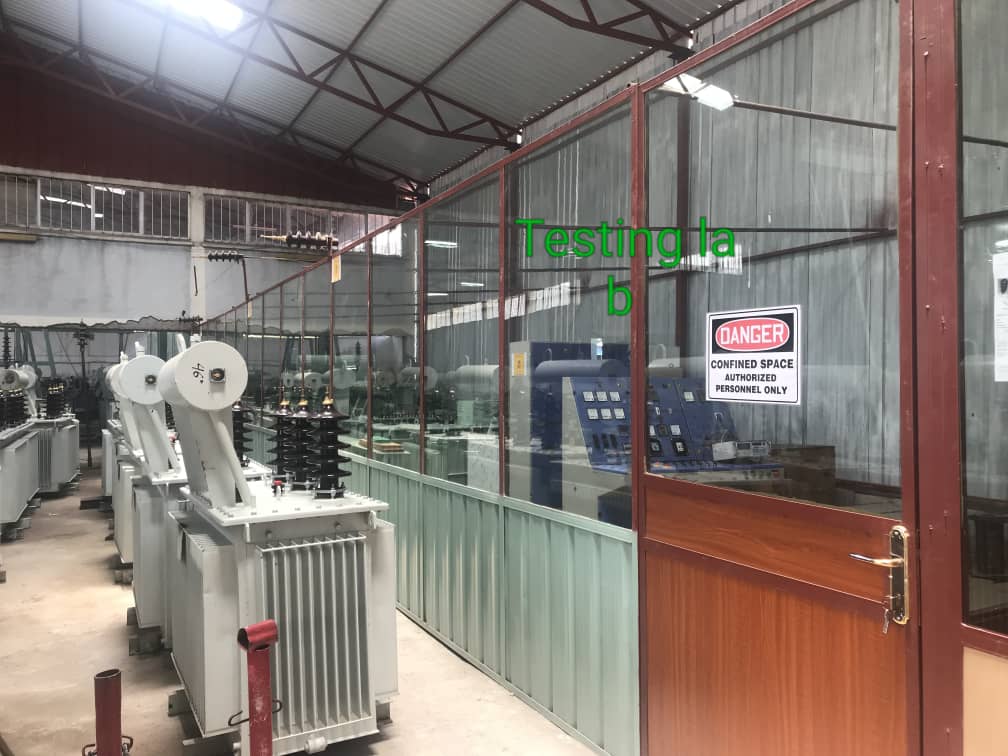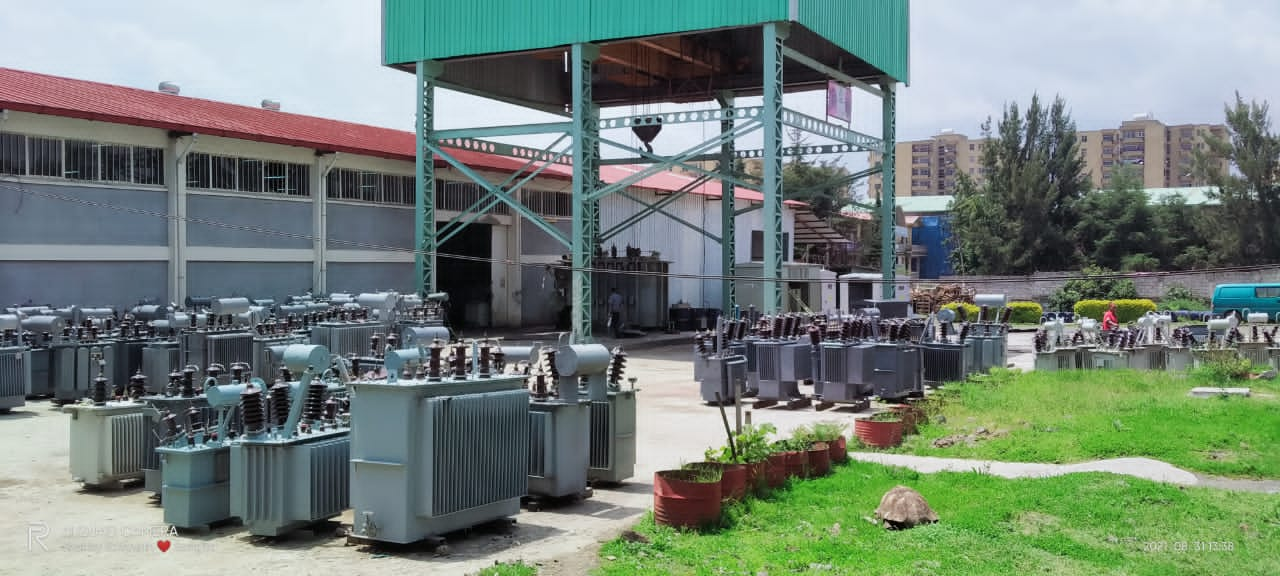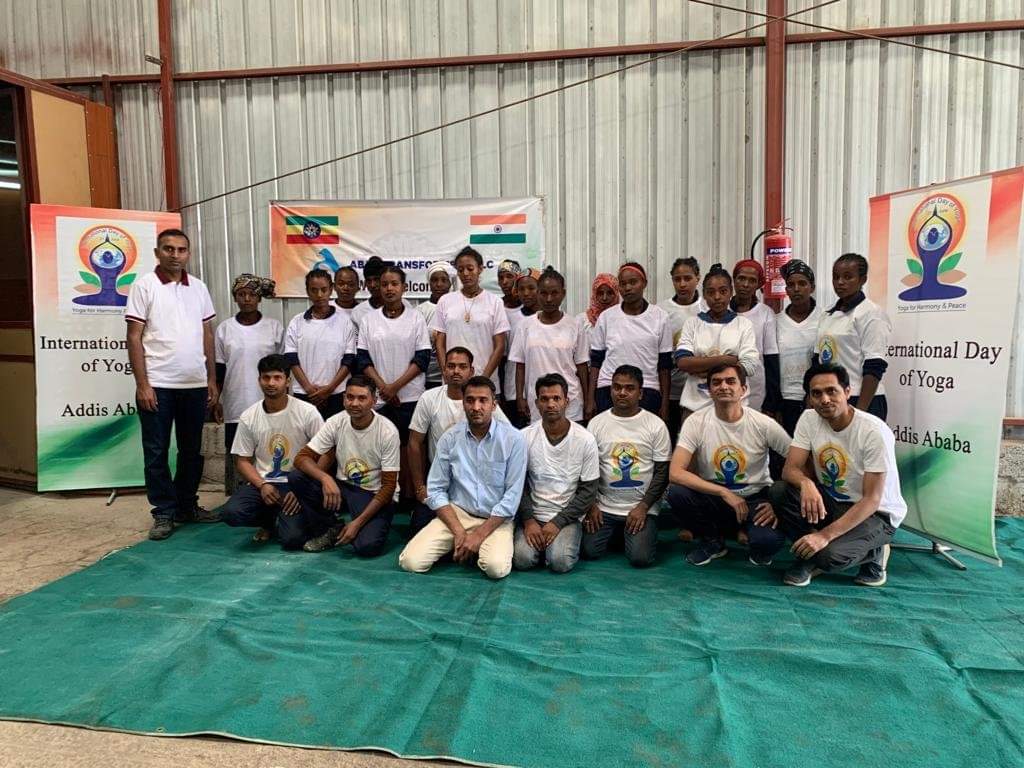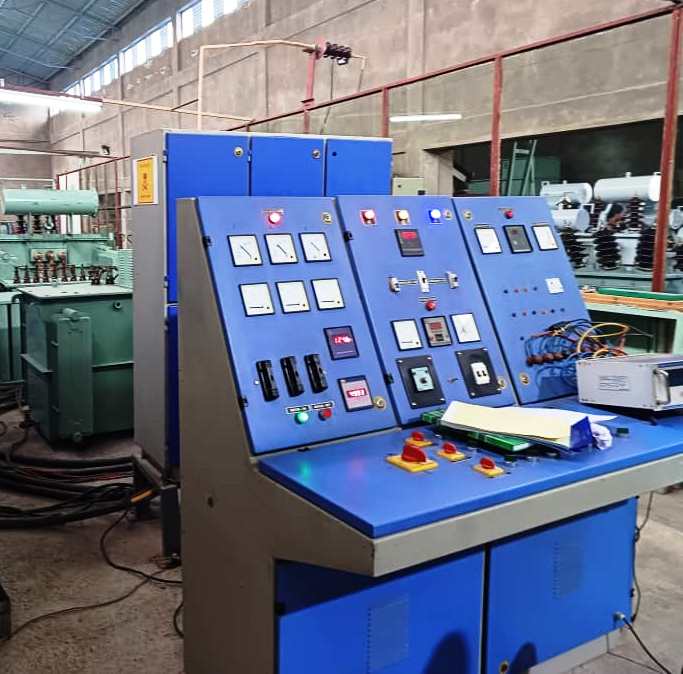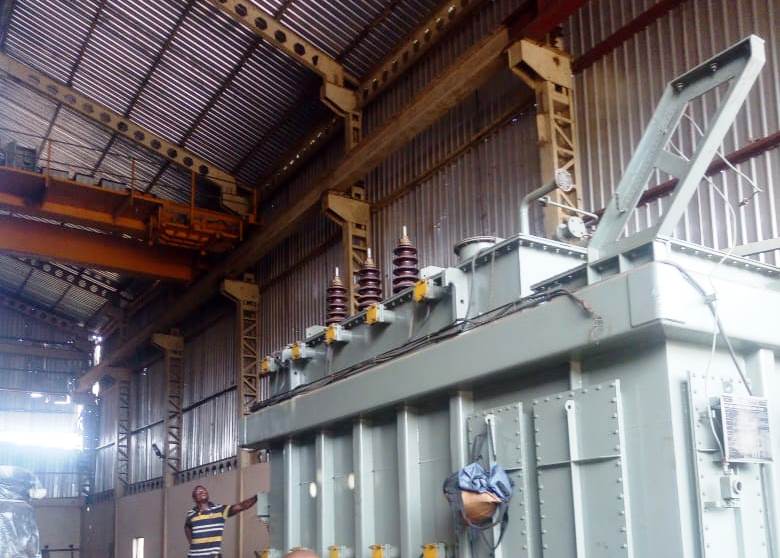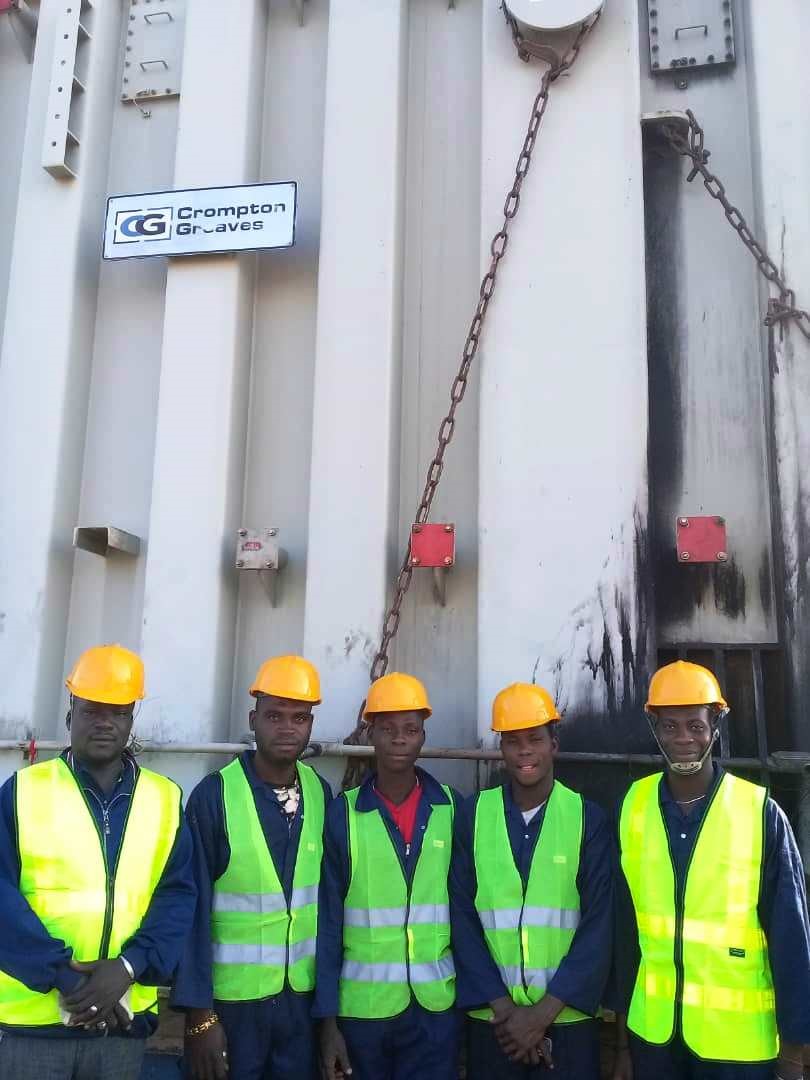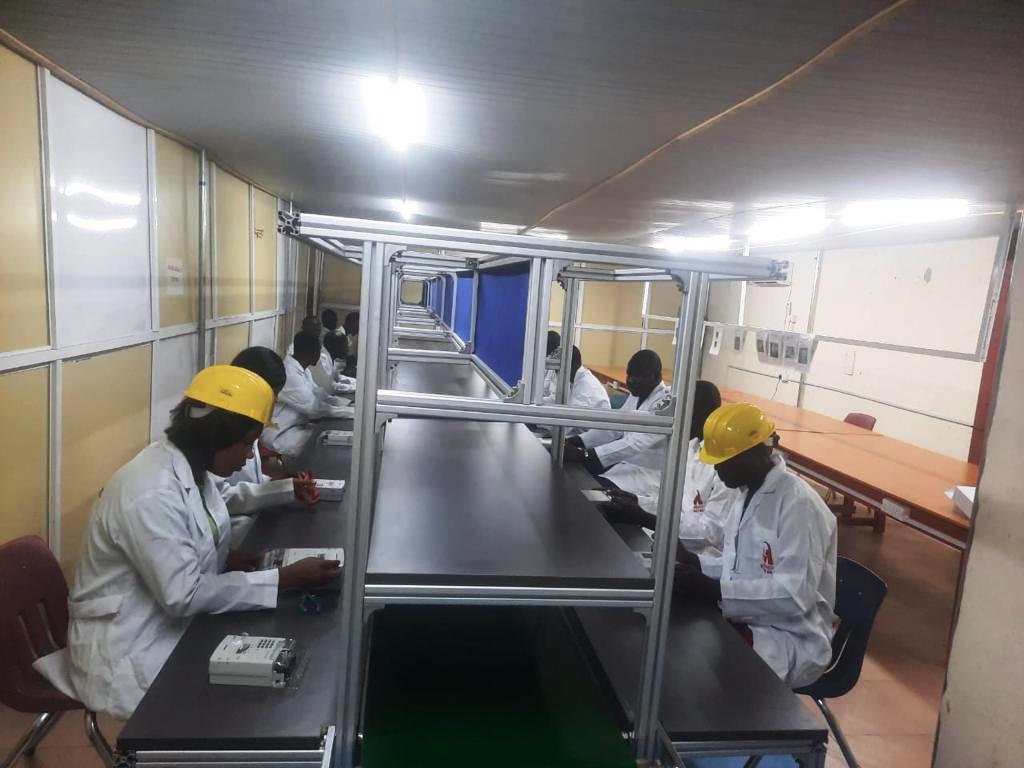 Mahashakti Energy Limited's operation in Nigeria has been instrumental in strengthening its manufacturing capabilities for power and distribution transformers. With a diverse manufacturing range spanning upto 10 MVA, 33 KV class transformers, the company is able to meet the specific energy requirements of the Nigerian market. Incepted in 2011 at Lagos, Nigeria, the company is actively involved in repairing and refurbishment of Power Transformers upto 40 MVA, 132 KV class. Some of the reputed clients of the company are Transmission Company of Nigeria (TCN), Kaduna Electric, Kano Electricity Distribution Company Plc (KEDCO) etc. Additionally, Mahashakti serves as a reliable manufacturer and supplier of Smart Meters – STS Meter, providing advanced metering solutions that enable accurate and efficient monitoring of energy consumption. These collaborations highlight the company's commitment to providing comprehensive and tailored power solutions, supporting the development of Nigeria's energy infrastructure and facilitating sustainable energy management. Apart from this, Mahashakti is also contributing in generation of clean and green electricity with implementation of various solar projects.
The company has set up a manufacturing unit in Nairobi, Kenya in year 2016 in the name of Mahashakti Kenya Limited equipped with state of the art manufacturing facilities. This unit is utterly capable for manufacturing of power and distribution transformers with a wide manufacturing range from 50 KVA to 10 MVA, 33 KV class. This collaboration enables the company to cater specifically to the unique energy demands of the Kenyan market. By joining forces with local partners, Mahashakti Energy Limited gains valuable insights into the country's power infrastructure requirements, ensuring that the transformers produced are perfectly suited to withstand the region's environmental conditions and varying load demands. The Kenya collaborations exemplify the company's commitment to providing tailored and reliable power solutions that contribute to the sustainable development of Kenya's energy landscape. Since inception, the company has bagged several valuable orders and delivered thousands of transformers to the esteemed clients like The Kenya Power and Lighting Company Limited (KPLC), Rural Electrification and Renewable Energy Corporation (REREC) and multiple Private customers.